The Recycle Pack RP325 will able to service the needs of most small to medium warehouses.
Features:
Sturdy Cabinet.
On wheels for easy maneuvering.
Forward and Reverse Functions with auto stop.
Converts cardboard up to 32cm wide.
Smart design means no need to trim cardboard prior to entering the system.
Price $5390.00 inc GST. Or as Little as 100.00 inc GST per month
BUY IT NOW or GET APPROVED NOW FOR MONTHLY INSTALLMENTS WITHIN 24 HOURS.
How filler packaging is made and how can it be applied?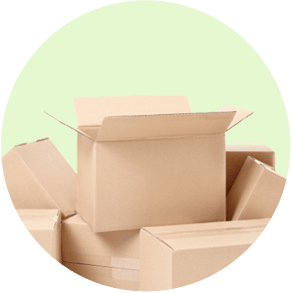 Used cardboard boxes, no consumables required!
Recycle Pack machine creates filler packaging
Thousands of useful applications